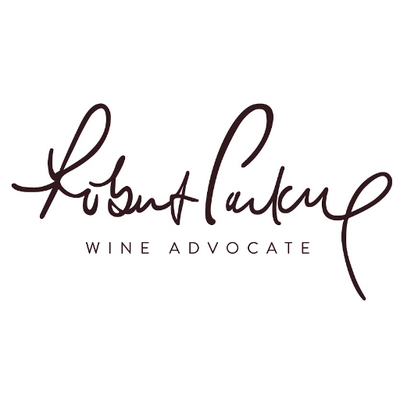 Vintage Chart (1970-2017)
Vintage charts summarize the quality and character of the wines from a particular region in a specific year. They are by necessity general in nature, but can help consumers make good choices when faced with unfamiliar wines. They also help collectors determine when their wines will be drinking well. 
Download the Robert Parker's vintage chart here. 
Source: https://www.robertparker.com/resources/vintage-chart